Billionaire-Backed Sex Trafficking Cult Partied With Richard Branson on His Private Island
Last week, The Free Thought Project reported that a celebrity sex cult backed by billionaires has been accused of trafficking children. The leaders of the organization, Keith Raniere and Smallville actress Allison Mack were arrested and charged with child sex trafficking and slavery.
Now that Raniere is in jail and Mack is on bail and ordered not to have any contact with other cult members, Clare Bronfman has taken on the role of leader within the organization. Bronfman and her sister, Sarah, are the primary backers of the cult, funding the organization with hundreds of millions of dollars. The Bronfman sisters are among multiple heirs to the Seagrams liquor fortune.
One of the main whistleblowers in the case is Frank Parlato, a former NXIVM publicist who has been leaking verifiable information to the press through his blog Frank Report. In a new post this week, Parlato provided evidence of another interesting connection in this case—Billionaire entrepreneur Richard Branson.
According to Parlato, the organization hosted multiple events on Branson's private island, Necker Island. Although Branson denies any connection with the group and claims that he was not present at the events on the island, he is quoted in an endorsement on one of Raniere's websites, and there are photos of him with NXIVM members.
"The tools you have for compassionately dealing with complex ethical and global issues are not only unique but also extremely valuable. This, along with a program of coordinated, organized resources, makes for an innovative approach to transforming our society. I think your founding event will be extraordinary and potentially world-changing!" Branson said of Raniere.
Parlato says that this quote was given in connection to one of Raniere's events on Necker Island, which was also attended by Allison Mack, and the Bronfman sisters. Parlato also provided photos of Branson with NXIVM members on the island, including Sara Bronfman.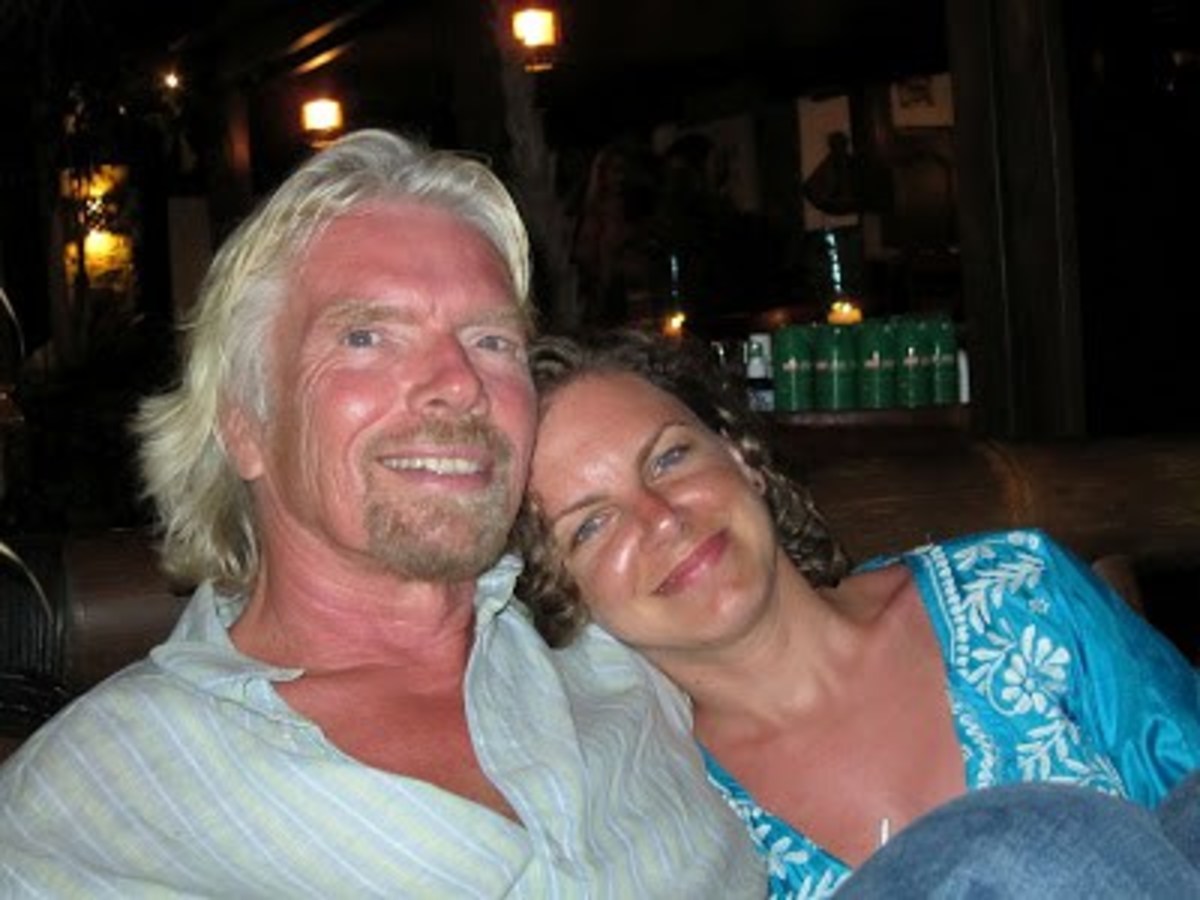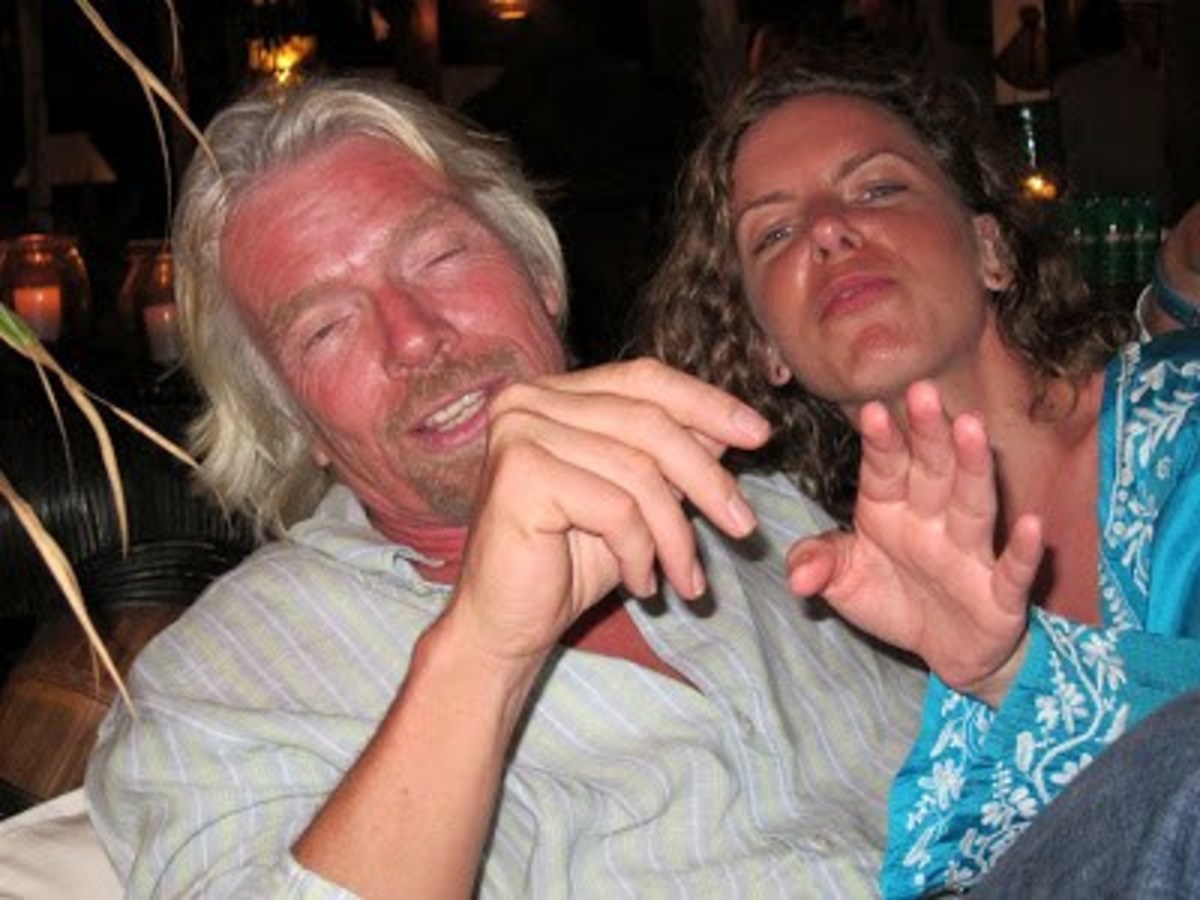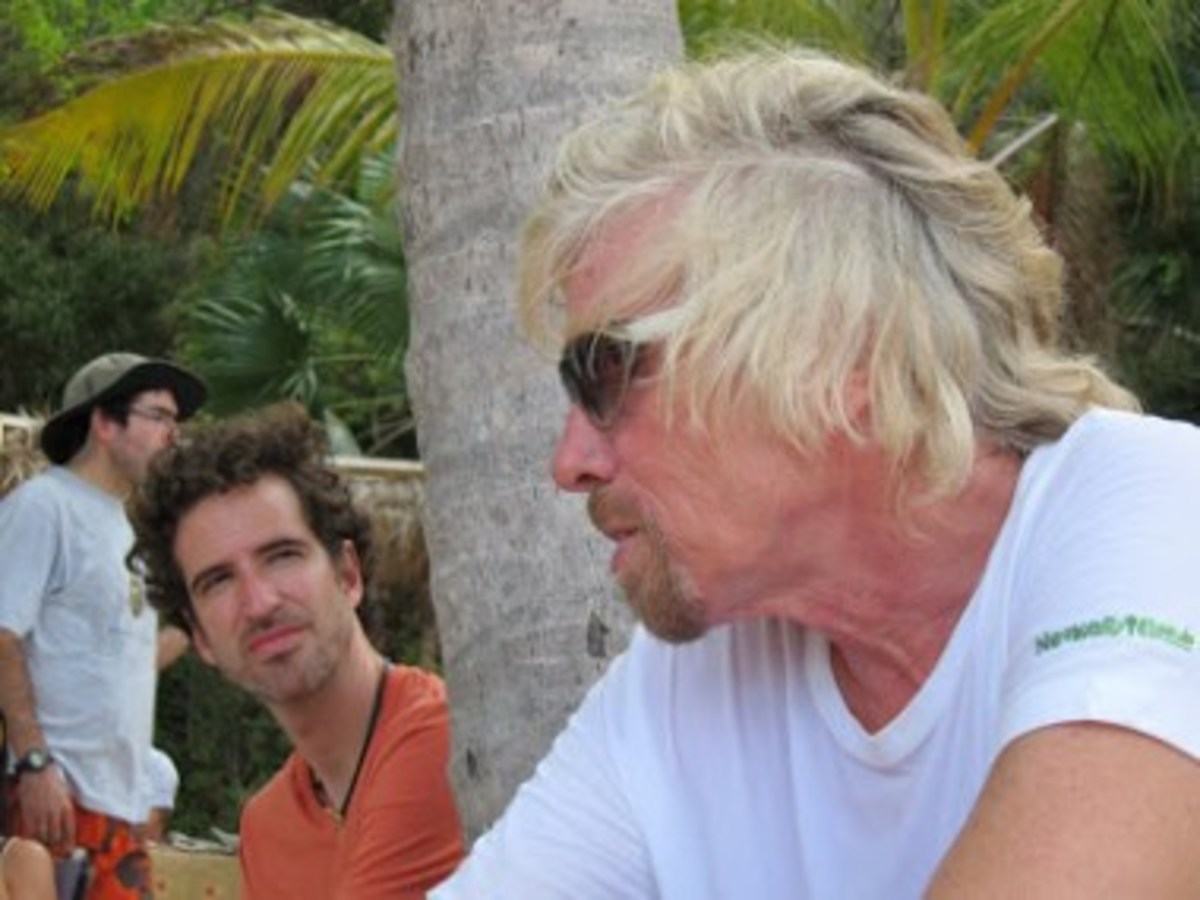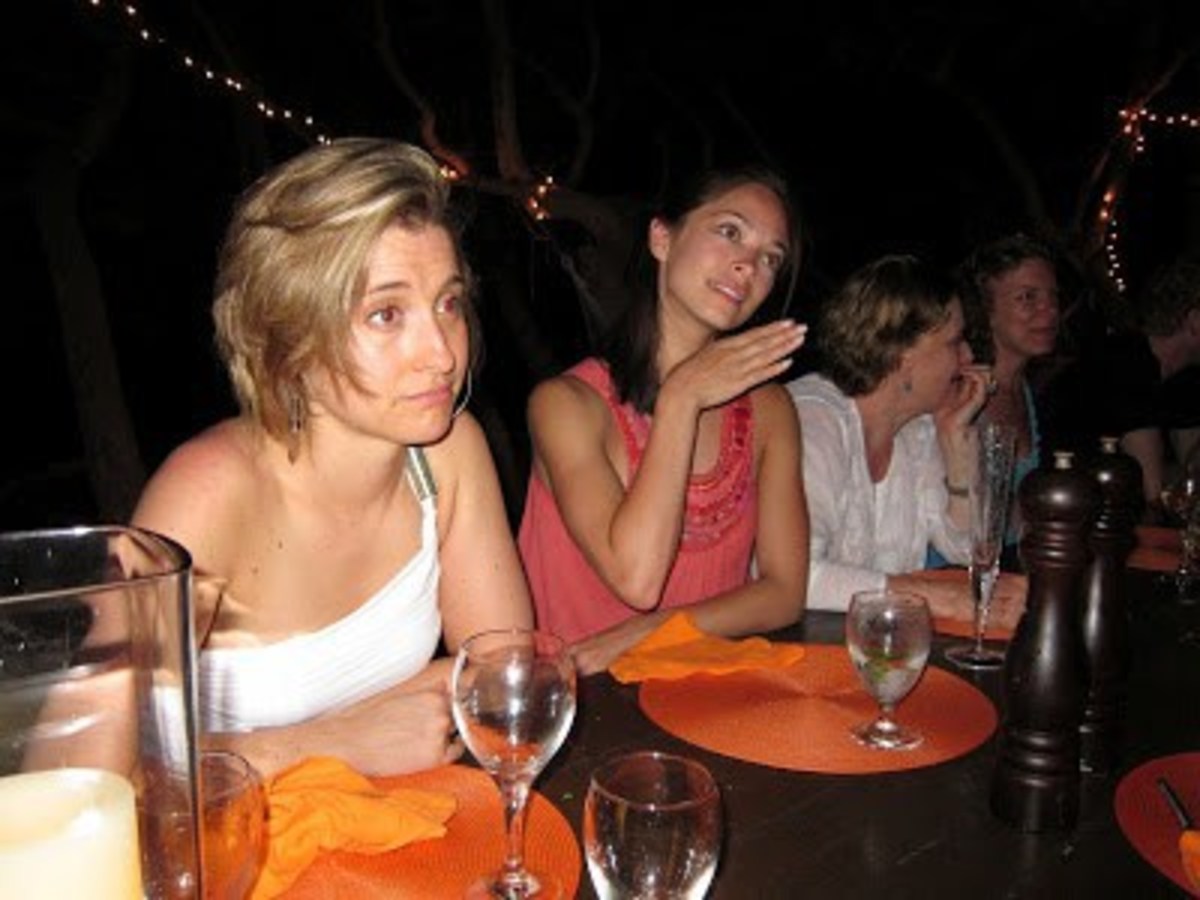 However, before this evidence surfaced, Branson vehemently denied any connection with the organization. Many news sources initially reported on the events at Necker Island, but Branson forced multiple outlets to retract the information.
After removing mentions of Branson, many sources published his statement, which read:
"There is no association between Keith Raniere and Sir Richard Branson and Sir Richard has no recollection of ever taking part in a seminar hosted by NXIVM. Clare and Sara Bronfman did hire Necker Island several years ago and we understand they hosted a gathering for team members of NXIVM. The island is available for hire by the public and this was one of many gatherings held on the island over the years by various groups from across the world. Sir Richard was not aware of any of the allegations against NXIVM or its leader whatsoever and did not himself host any intensive courses for the group."
According to Parlato, Nancy Salzman was at one of the events and saw Branson there.
"Nancy said she did the teaching by day. But she said he became increasingly restless and hosted really crazy parties that started earlier and earlier. The classes started at 7 a.m. and were supposed to run to 9 p.m. or 10 p.m. but everyone was up late at night and no one wanted to show up on time. Salzman said that at Sir Richard's parties some of the women gave pole dancing performances," he said.
Parlato also said that the Bronfman sisters were hoping to recruit Branson into the organization.
"Part of the reason they staged NXIVM seminars on Necker was NXIVM hoped to recruit Branson into the organization. Branson would have been the biggest score they ever had—a billionaire businessman. Several group members, including co-founder Nancy Salzman, Allison Mack, Kristin Kreuk, Emiliano Salinas and others went to Necker for two seminars in 2007 and 2010. They partied hard with Branson too," Parlato said.
Branson's island is a popular vacation destination for politicians and celebrities. Just last week, Kanye West talked about hanging out with Barack Obama on the island. Sara Bronfman reportedly paid $250,000 per visit for use of the entire island.
While it is possible that Branson had no clue about the group's illegal activities, it is interesting that he was so quick to deny any connection to the group and its members when he was obviously a present participant in at least one of these events at Necker Island.
Since the grim details of the cult have come to light, more high-level connections, both big and small, continue to be revealed. Last week it was reported that former Trump adviser Roger Stone worked as a lobbyist for the group for two months in 2007, however, Stone claims that he broke from the group after refusing to take a class.
Article posted with permission from The Free Thought Project. Article by John Vibe.
---