NYC: Muslim Community Patrol Plans Increase From 3 Patrol Cars to 30 – Why Is This Happening & Why Isn't This Being Stopped?
Remember the recent story where MCP started a turf war with a dangerous street gang?
NYPD had to break up that mess, where at least one gang member flashed a gun.
It seems that MCP is again looking for back up heading into the new year, but not from the NYPD.
Trending: Independent media journalists to be charged as FELONS for reporting on the growing Second Amendment sanctuary movement in Virginia?
MEMBERS of New York's Muslim Community Patrol (MCP) gained international attention earlier this year after its first patrol cars – almost identical to NYPD vehicles – were spotted in Brooklyn and Staten Island.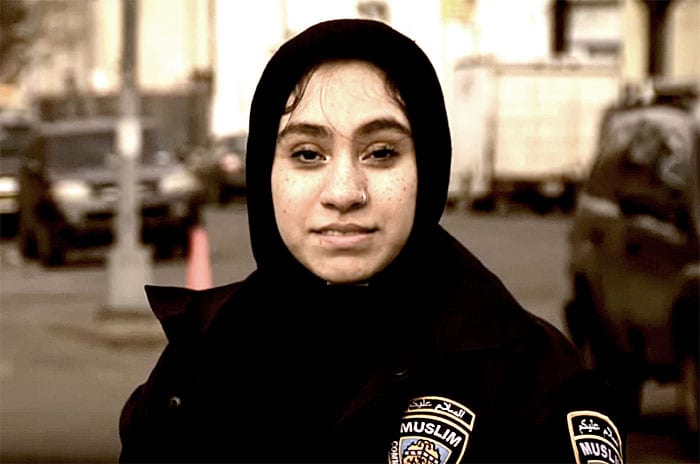 ---