TERROR TV: Leftwing Media Outlets Who Incited Carnage, Won't Cover Waukesha Christmas Parade Bloodbath as Death Toll Mounts
This should have been America's archduke moment. What happened to our humanity? Our decency? Our morality? We are done. Praying for civil unrest.
Has the country lost it's moral compass, its very soul? The stolen election, illegal mandates, segregation, reverse racism, defund the police, cities aflame, hyper inflation, crime at all time highs…. but this? Mowing down moms and their children and grandparents at a Christmas parade?
This bloody racist attack was a casus belli (an act or event that provokes or is used to justify war). For those familiar with history, and I suspect that does not include those indoctrinated by a failed public school system, the assassination of the heir apparent Archduke Franz Ferdinand was the casus belli for the First World War. Of course, his murder was the trigger — much had preceded it …. but that for another post. Now is such a time.
Media Outlets Lose Interest in Waukesha Christmas Parade Massacre as Death Toll Mounts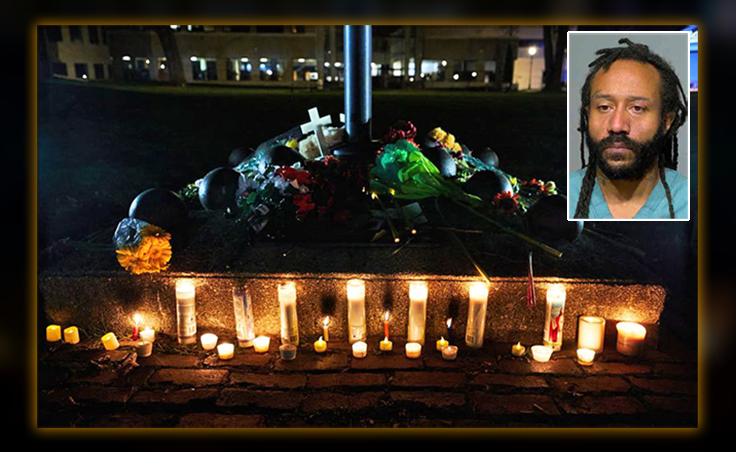 Andrew Stiles • November 24, 2021 4:00 pm
---