Google This, Fascists! Conservative To Launch 1776Free Search Engine
The answer to Orwell's 1984 in 2021 via Big Tech search engines like Google, Bing and Yahoo is 1776Free! 1776Free is a new internet search engine that provides Conservative, Christian, and Pro-America results is now in the works.  It's being developed by a conservative, constitutional Christian following the successful launch of his own social media platform, USA.Life after he was deplatformed two years ago.
Steven Andrew is the mastermind behind both USA.Life and the 1776Free internet search engine.  He is a Silicon Valley technology and Christian leader, who loves America. What makes him unique is he passionately believes like our founding fathers that God gives us liberty. He has extensive business and technical leadership experience to the Fortune 500 and start ups, including for Cisco, Stanford, Sega and Better Homes and Gardens, where he has successfully led multi-million dollar initiatives.
Andrew said, "Google lied to America about being neutral, because they hide conservative, pro-life, Christian and President Trump news from their search results; Big Tech acts like communist China hiding information and silencing results."
"1776Free is the answer to Google censoring Conservatives, Christians, and Liberty," Andrew said.
"Millions of conservative articles and real news stories are being blocked and censored by left-wing search companies," Andrew said.
Andrew began USA.Life without receiving all the necessary funds and it has grown significantly over the past couple of years.
He's now accepting crowdfunding to fund the 1776Free project that will launch as soon as the funding goal is met.
"Freedom and real news could be lost forever without 1776Free. However, we can save the Internet if 2,800 people give $25, or if 700 people give $100. If people want real news and liberty, it is at 1776Free," Andrew said.
To date, nearly 30% of the funding has come in.  Here's how Andrew breaks down how the funds will be used.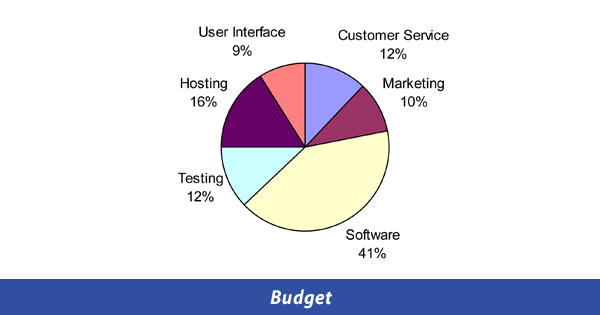 Why is 1776Free so important?  After the manipulation by Big Tech during the previous two elections, it should become apparent.
Andrew says it is necessary because "censorship affects elections, national security, families, and relationships."
"Without 1776Free, liberty could be lost forever, that is why we need people's support," he said.
"1776Free is needed to protect the free speech assured by the First Amendment. We will unite the nation," Andrew said.
While Google, Bing and Yahoo promote globalism and Duck Duck Go donates to ACLU, Demand Progress and other left-wing anti-American groups, 1776Free promotes God, Christian values and Americanism.  It's an internet search engine for real patriots.
Andrew's vision to save the nation includes launching the Pro-America InternetTM and the Christian InternetTM consisting of 1776Free, USA.Life and other upcoming strategic technology sites.
To learn more, go to the 1776Free crowdfunding page today and be sure to get your free account at USA.Life.
Article posted with permission from Sons of Liberty Media
---