Reduce Inflammation & Reverse Autoimmune Issues Without Expensive Drugs
Inflammation is often at the root of disease, and with today's pharmaceuticals and vaccines, autoimmune issues are running rampant and people are looking for solutions.  Well, God did tell us in Genesis 1 that He gave us everything in the fruits of the trees, the seeds and the herbs.  In a new, free eBook, you'll learn about 21 of the best, natural, herbal remedies for inflammation and autoimmune disease.
Top 21 Natural Remedies For Autoimmune Disease and Inflammation shows you the best 21 best herbal remedies that are scientifically proven to nurture your body, increase wellbeing, prevent, and oftentimes help reverse disease-inducing inflammation and autoimmune disease.
In this book, investigative journalist Jonathan Otto reveals:
Nowadays, when modern medicine shows its limits, scientists are turning to the ancient wisdom of traditional medicines, and understanding the power of herbal remedies as potential healing agents. What they discovered is simply astounding.
In this eBook, you have the best scientifically-based research of the most potent plants for treating inflammation and autoimmunity at your fingertips.
Once you download this free eBook, you also get FREE access to the groundbreaking 9-episodes docu-series "Natural Medicine Secrets".
The ten-part series features these incredibly informative episodes with commentary from Dr. Cathleen Gerenger, Dr. Michael Greger, Liana Werner-Gray, Dr. Michelle Sands, Dr. Leigh Erin Connealy, Sayer Ji, Fran Drescher and lots, lots more!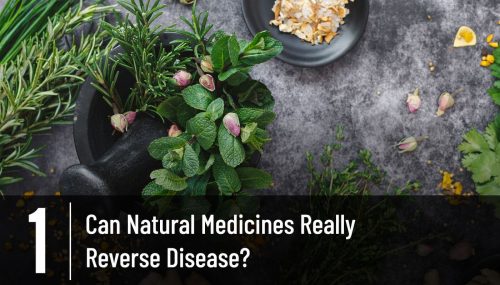 EPISODE 01: Can Natural Medicines Really Reverse Disease?
In this opening episode for our 9-episode Natural Medicine Secrets docu-series, hear incredible testimonies from patients who have overcome cancer, and others who have eliminated chronic pain —by using natural remedies that you may have never considered.
Learn more about chronic disease prevention, treatment and reversal and other  natural ways to achieve optimal health for your body. Too often, we feel trapped by our symptoms, circumstances, lack of money, or dependency upon prescription medications.
In this episode, you'll learn about: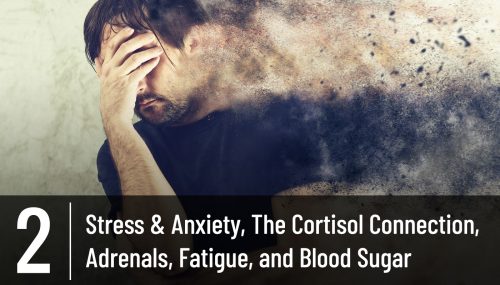 EPISODE 02: Stress & Anxiety – The Cortisol Connection – Adrenals/Fatigue/Blood Sugar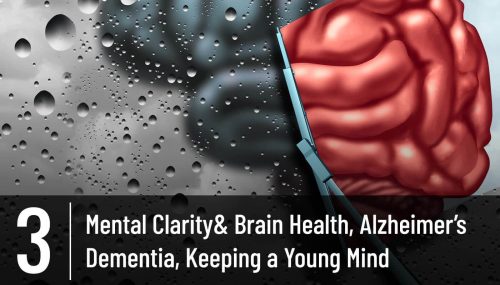 EPISODE 03: Mental Clarity/Brain Health – How To Feel Young Again Mentally & Physically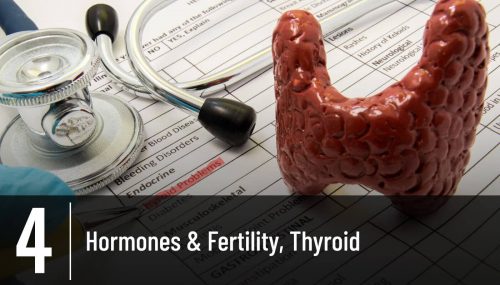 EPISODE 04: Hormones & Fertility, Thyroid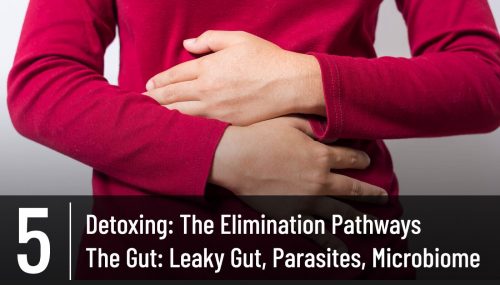 EPISODE 05: Detoxing: The Elimination Pathways: The Gut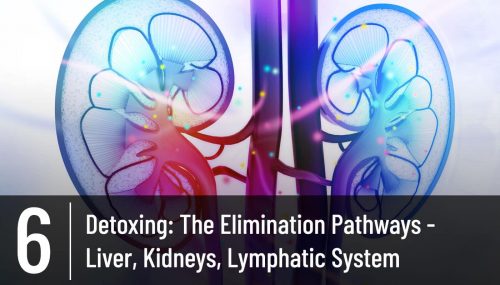 EPISODE 06: Detoxing: The Elimination Pathways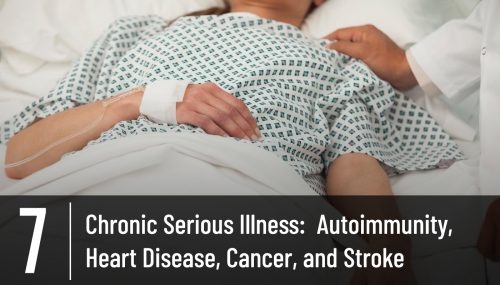 EPISODE 07: Chronic Serious Illness: Autoimmune, Heart Disease, Cancer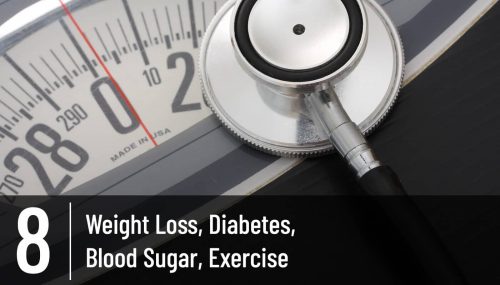 EPISODE 08: Weight Loss, Diabetes, Blood Sugar, Stroke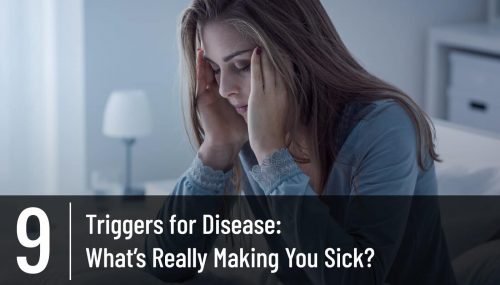 EPISODE 09: Triggers For Disease – What's Really Making You Sick?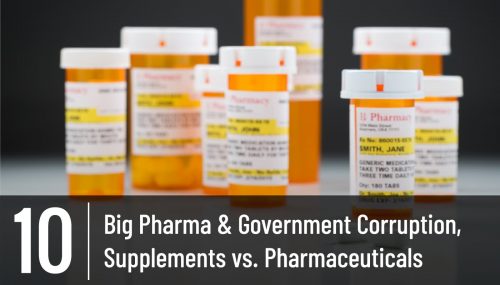 BONUS EPISODE 10: Big Pharma & Government Corruption
---